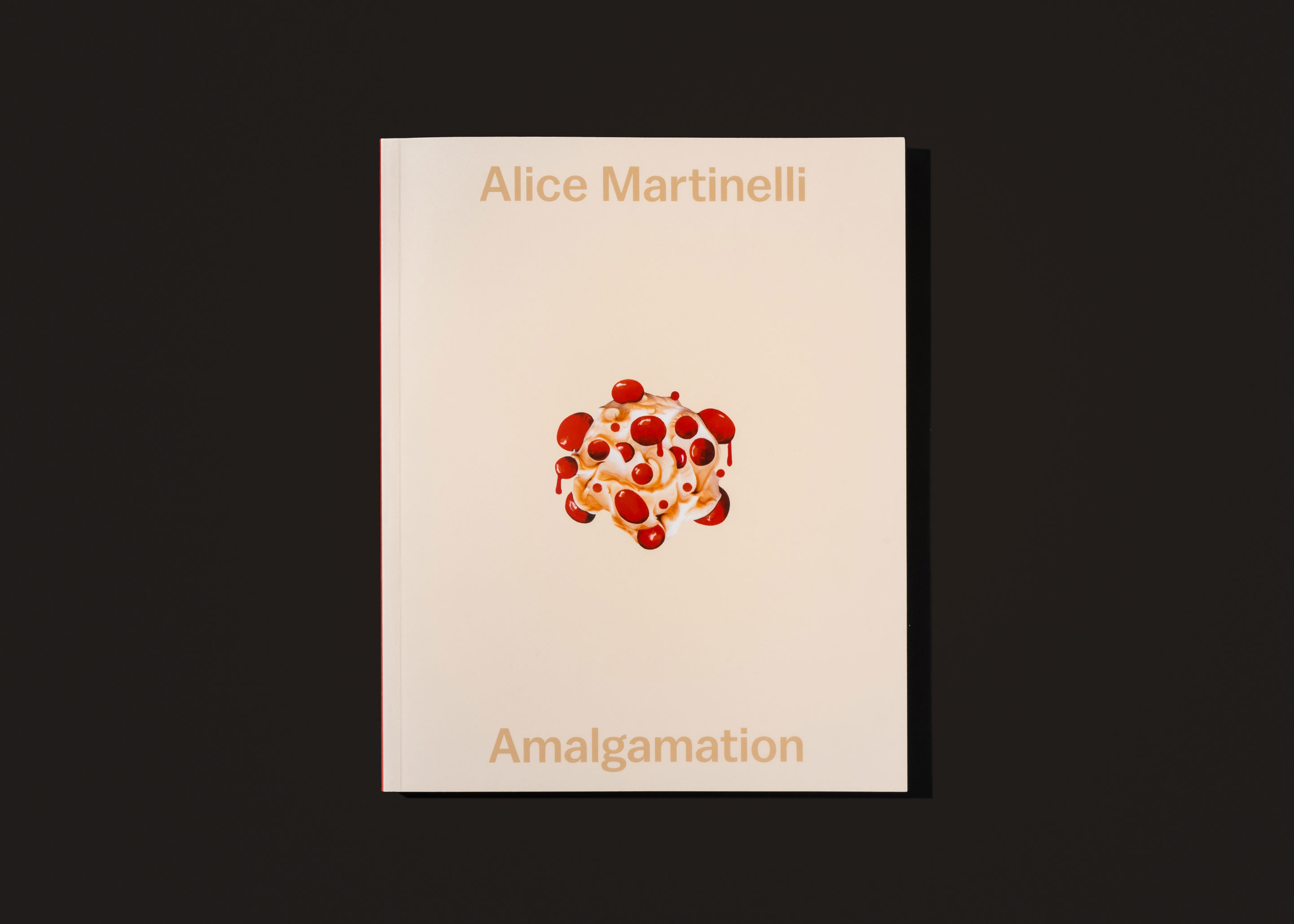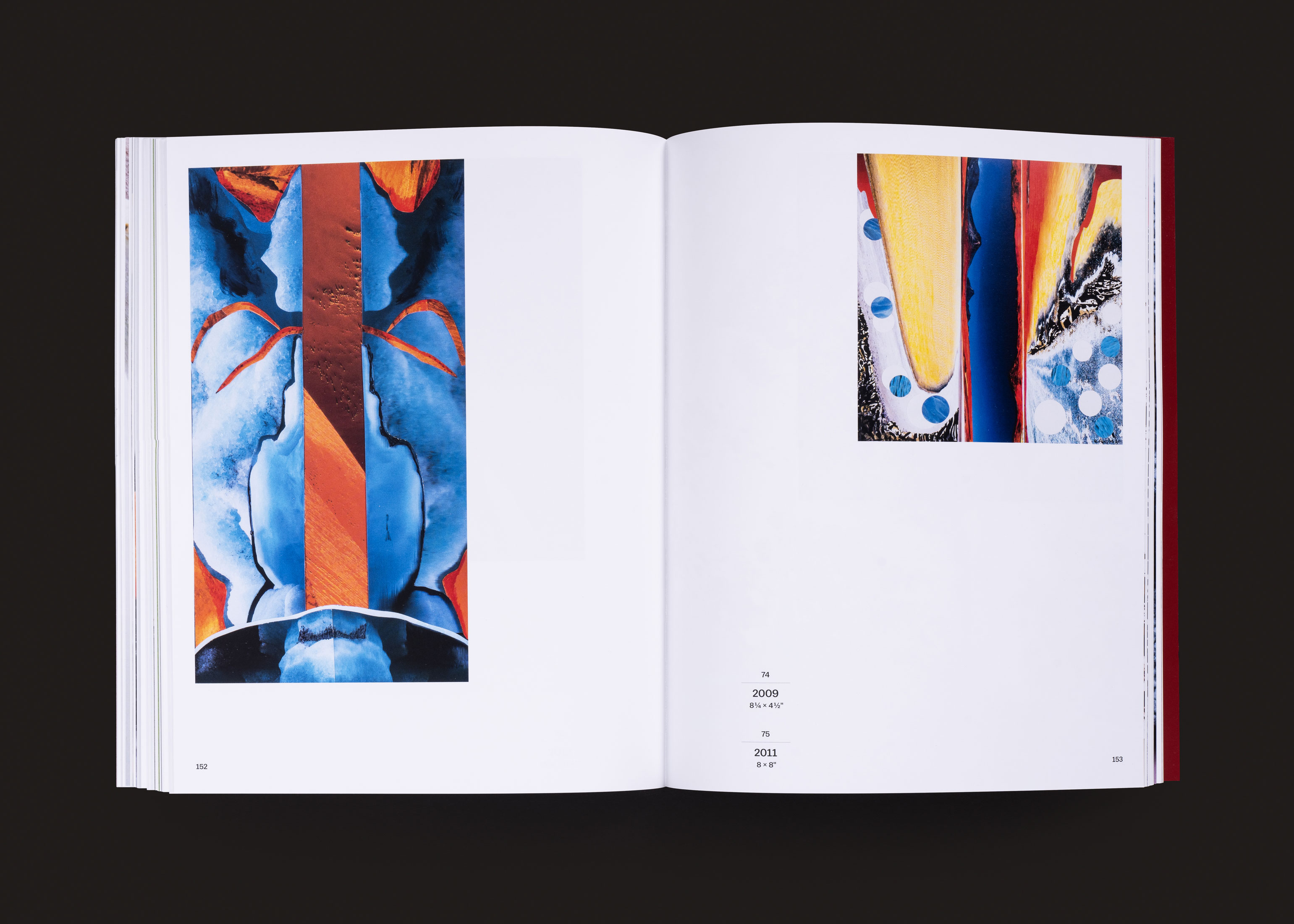 With ninety-two works across sculpture, collage, and ceramics, Alice Martinelli: Amalgamation is the definitive survey of the Maryland artist's life in the studio. Curated pairings of disparate pieces create unique compositions and underscore the variety of the collection.



—
Artwork: Alice Martinelli
Artwork Photography: Dan Meyers
Additional Photography: Kevin Guyer
Project Coordinater: Andy Clark
—

Communication Design 2023 Finalist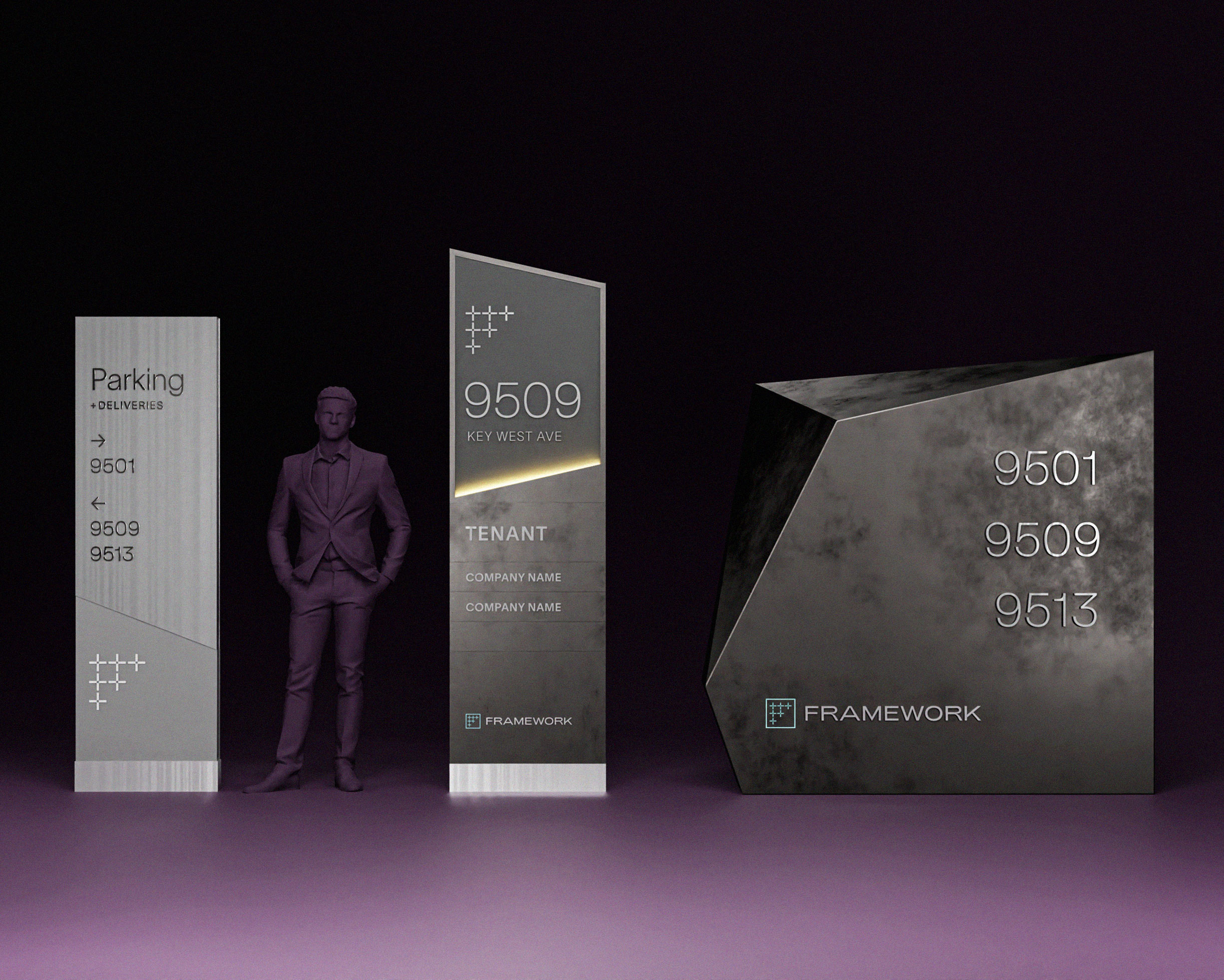 The Framework campus in the Maryland Life Sciences Corridor is where vital innovation in biotechnology and healthcare happens. To accommodate the constant flow of lab technicians, stakeholders, and deliveries, a robust signage system was designed for the campus to effectively guide visitors while communicating the atmosphere of technology-driven, groundbreaking research.



—
Implementation in 2024
—
Commercial Real Estate
Crafted at Spaeth Hill
LEED certification formally acknowledges a building's commitment to the environment and energy efficiency, ensuring it goes beyond being just a structure to become a sustainable space for both local ecosystems and occupants. Different categories contribute points to certification, each represented by logo icons. This redesigned icon system strikes a balance between theme and abstraction, establishing a visually engaging but serious tone that reflects specific achievements in each category.



—
Mini-Site Coming Soon
—
Non-Profit Organization
Crafted at Spaeth Hill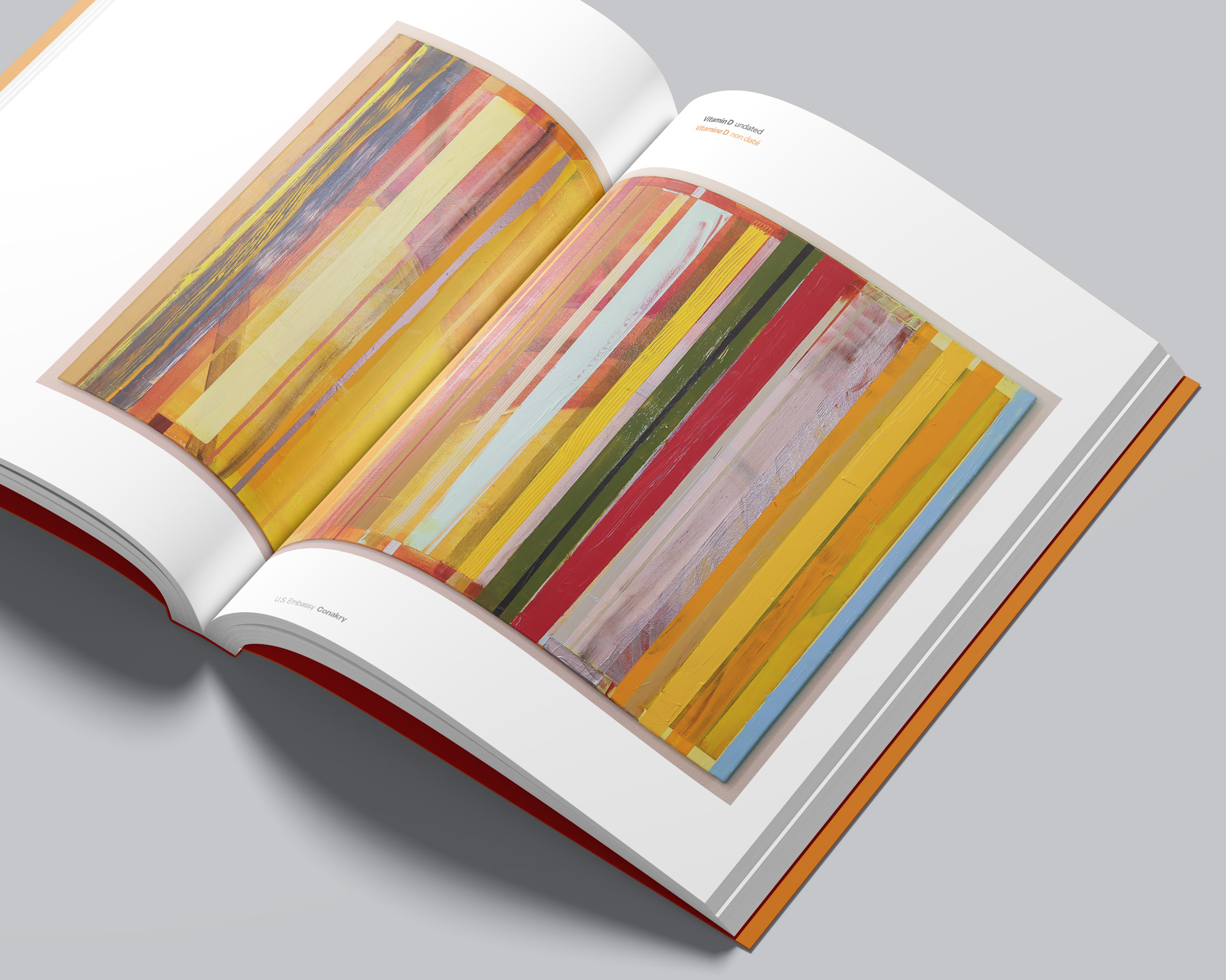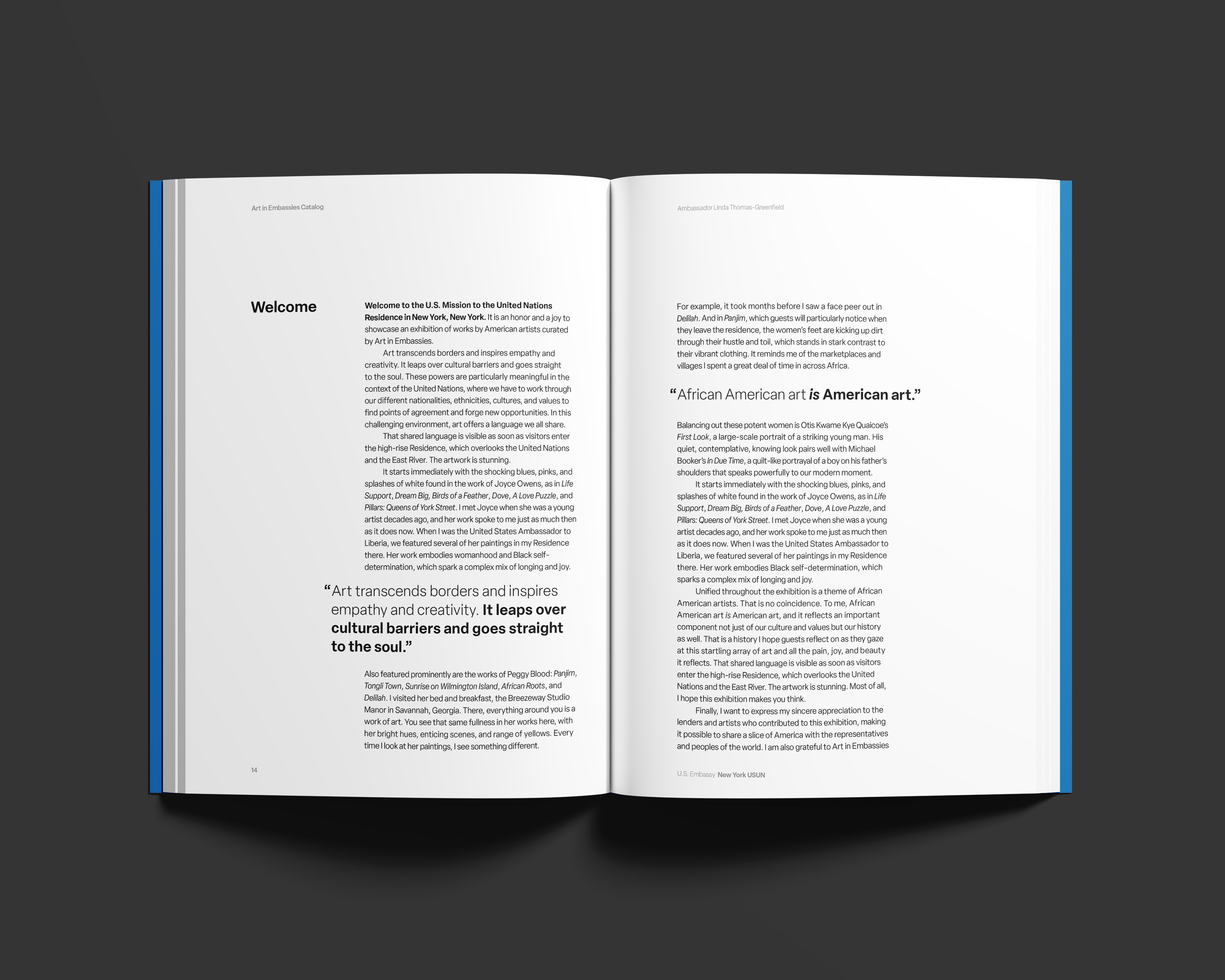 The U.S. State Department invites each embassy to exhibit artwork from around the world, with the mission to dissolve the boundries of nation and culture through the universal language of art. To commemorate selected 2023 exhibitions, a flexible catalog system was created to playfully showcase a wide variety of artistic disciplines and supporting bilingual texts.



—
Government Organization
Crafted at Spaeth Hill

Metro Fit
Environmental Graphic Design
Centrally located at Metro Park—a business and medical complex in Alexandria, VA—is Metro Fit, a stunning renovation to a fitness amenity space. Working closely with the architect, a suite of environmental graphics were created to establish a sense of arrival while expanding upon the larger brand of the campus. Featuring signage and painted moments, like a mural wall composed of the park's deconstructed logo, the reimagined wellness center creates an appealing destination for prospective tenants and current occupants alike.



—
Corporate Real Estate
Crafted at Spaeth Hill
---
About
As a graphic designer with a focus on signage and wayfinding, Kevin's objective is to create a memorable sense of place that enhances collective enjoyment of public spaces. He holds a BFA in Graphic Design from Maryland Institute College of Art (MICA).
Kevin currently works at
Spaeth Hill
(Alexandria, VA), and has previously worked at
Greatest Possible Good
(Columbia, MD) and
Ashton Design
(Baltimore, MD).