ETC Group
Identity, Brand Guide
For over thirty years ETC Group has been a national authority in energy efficiency. But in a time where we need smart energy use more than ever, ETC had to appeal to a wider audience of industries.

We started by identifying ETC's consistant core values and arrived at a look and feel that embodied their industry expertise, easy-going attitude, and commitment to the environment.
The concept behind the original logo was great, but needed a refresh with a lively color scheme. The original also placed buildings in a negative light, so I merged the idea of energy analytics with the buildings they're housed in to arrive at the contemporary image.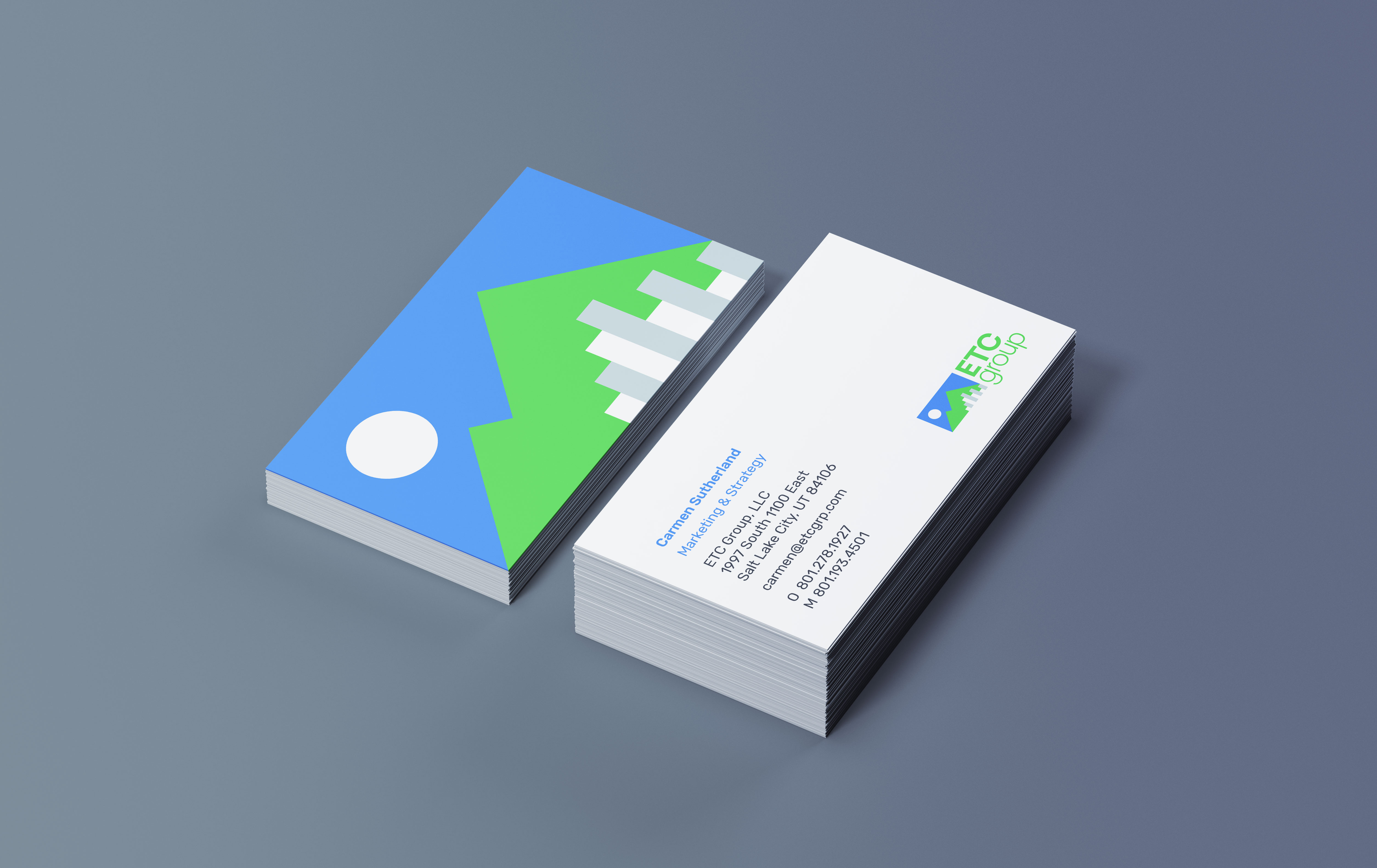 ETC's new brand not only increased their market credibility, but led to several multi-million dollar contracts in new industries by the end of the year.