Greatest Possible Good
Identity, Website
'Greatest Possible Good' is a design consultancy that teaches businesses how design can improve their methodology. A primary concern is the harmony of economic & environmental sustainability.

To create a visual metaphor between GPG's mission and the natural environment, the art direction and content strategy was drawn from the visual and conceptual qualities of an ecosystem.

GPG's fundamental vision is to make the business landscape less shortsighted. That's integrating strategic design into the usefulness of a product, to a business model that adapts to changing industries.

It is all about how the smaller details fit together to make something great. For a company primarily concerned with sustainability, the metaphor of an ecosystem arose: a complex biological community of interacting organisms and their physical environment.

A natural environment is comprised of animals, plants, fungi, bacteria, and other complex moving parts. It is also destined to change and adapt over time; the same can be said about a visual identity.

All of the essential components of a healthy visual identity (color, typography, scale, and art direction) have to work together to thrive. With this in mind, all of the visual components are derived from textures and imagery found in nature.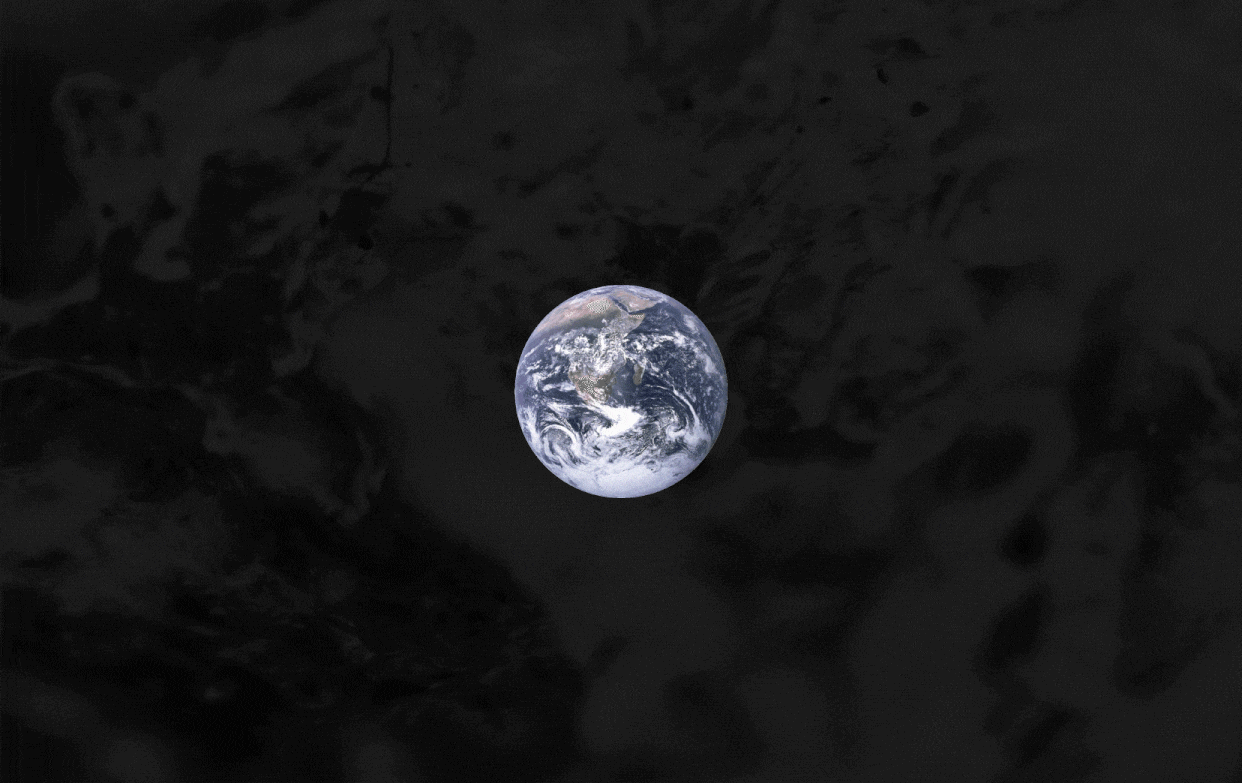 Incorporating the typeface 'Calibre' helped balance the ecological textures with the present medium—the screen.
After building a strong identity and fully responsive website, GPG won over $35k in venture capital and continues to grow a conscious client base.
Check out the live site
"The value of having a partner like Kevin cannot be overstated. His empathy and artistic skill has been invaluable to us. When we told him our vision, he just 'got it' and went on to create something better than we had even hoped for. Our vision became real as soon as he was involved."

Kenneth Wayman, CTO, Greatest Possible Good